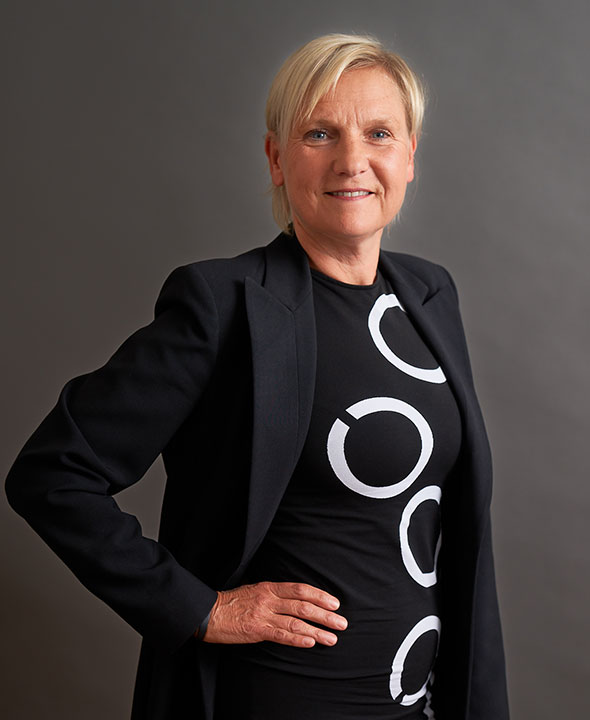 Specialist Lawyer for Tax, Commercial and Corporate Law / MBA / MITax / Mediator
Petra Korts
Your Partner for:
Petra Korts is a versatile and qualified legal expert who assists our clients in their business and personal concerns with professional competence and a great deal of empathy.
As a partner in a Cologne law boutique and as a corporate lawyer in a commercial group with a turnover of more than € 7 billion, Petra Korts was both a sparring partner for the clients and a direct contact for the members of the group's executive board. She knows different perspectives and complex constellations and can therefore guide our clients safely through all legal waters. She also proves and trains her empathy as a mediator, in the sense of Henry Ford's quote: "One secret of success is to understand each other's point of view".
Competence, creativity and personal commitment are the qualities with which Petra Korts successfully accompanies complex tax and company law cases as a specialist lawyer for tax law as well as for commercial and corporate law.