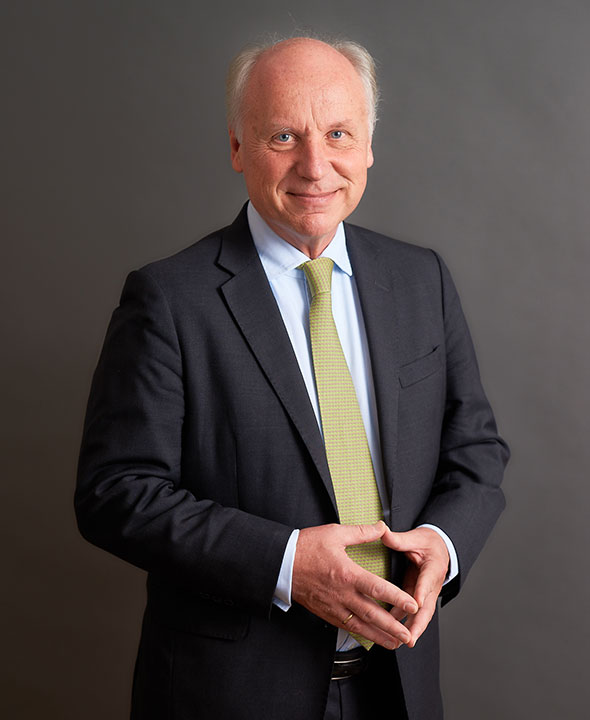 When Ekkehard Gerlach founded the firm in 1994, he already had ten years of experience as a commercial lawyer. He worked for the Federation of German Industries, the German subsidiary of a major American branded goods company and a real estate project development company.
Today, he can look back on successful consulting activities as an outsourced legal department for companies of all sizes and as a coach for personalities from business and culture. In demanding negotiation projects, his teams have been able to help clients achieve extraordinary successes, particularly in corporate acquisitions, the acquisition of production facilities, the enforcement and defence of high claims for damages against contractual partners, insurers or customs authorities. He always managed to protect managers from personal claims of third parties and he could prevent criminal convictions.
Ekkehard Gerlach has been a business mediator for many years and is an excellent companion in difficult negotiations with the claim of extraordinary solution competence.