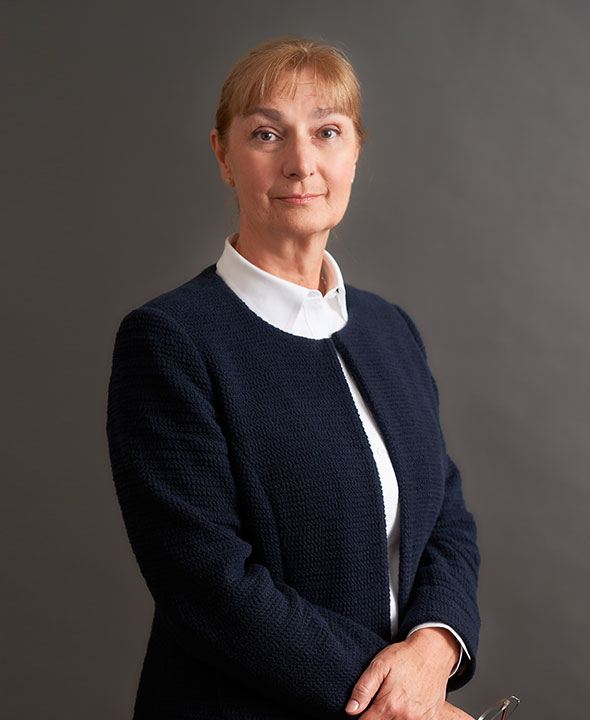 lic. iur, Senior Legal Director
Claudine Fröhlicher
Your Partner for:
Claudine Fröhlicher supports companies in the areas of commercial law (distribution, franchising, procurement, but also employment law), marketing (advertising, sponsoring, testimonial, product placement, event management) and intellectual property law (licensing, copyright, trademark, model and design law as well as counterfeiting). She is particularly experienced in sports law for sports associations, event organizers as well as athletes.
She has many years of experience in international industrial and consumer goods companies. Her strength lies in negotiating complex framework agreements and coaching management through risks and opportunities. She knows how to bring her legal expertise to the right place in the company organization, in the right dose and with the necessary friendly emphasis.
She is also an experienced foundation and board member.
Claudine Fröhlicher speaks German, English, French and Dutch.